My Stats
44 yrs old
(I feel 29 Forever)
NOV 23rd 1974
5'3 short
Greenish-Blue Eyes
Long Light Blonde
Very Soft
(36-24-36)
Curvy Full Figured Woman
Tanned Soft Skin
Bi-Sexual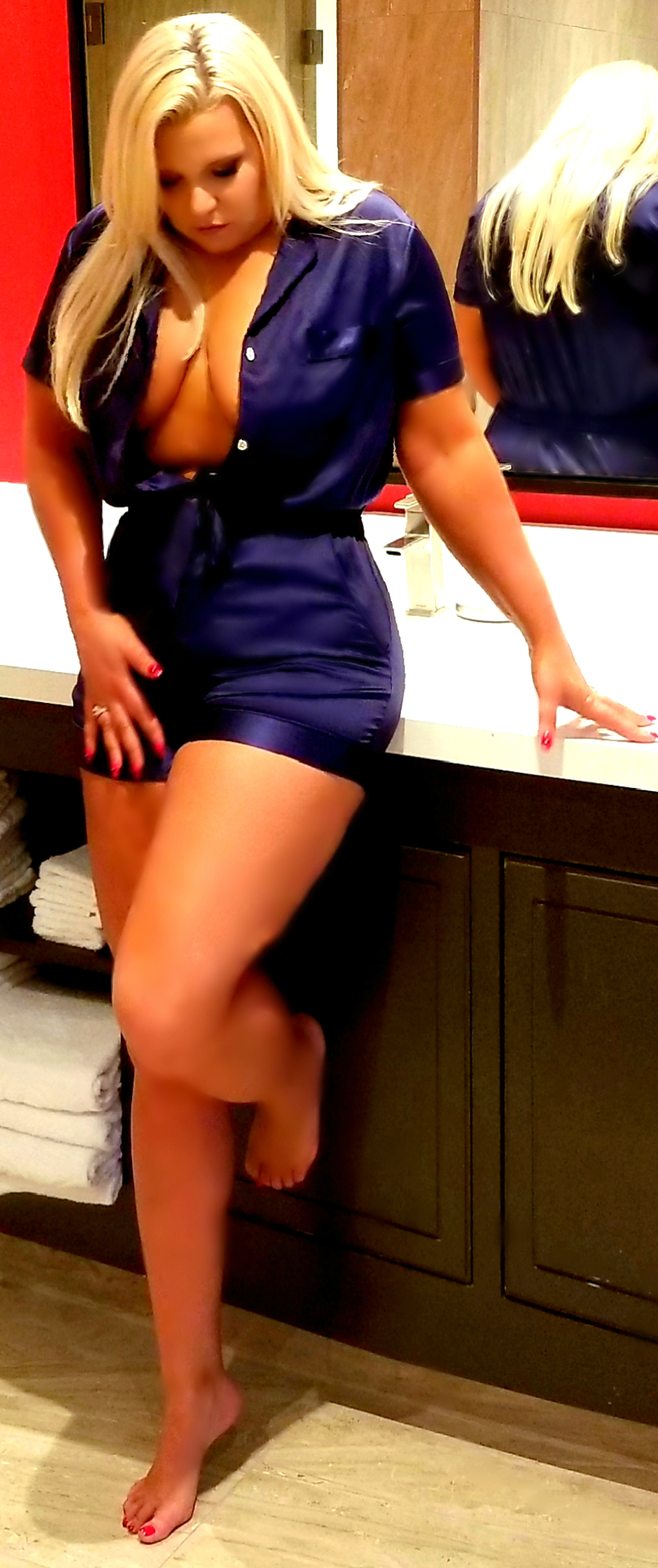 ♥ I am as real as they get! Love to do Lots stuff I mean shows, movies, theater, dinners, sports, hiking, fishing, travel so much more! Some of my most favorite outings are horseback riding, charter fishing boat trip, Trip to Maui, Cruise Trips and just hanging around Las Vegas gambling and Fun!
I enjoy men and woman, everyone I meet, adds to my life experience! Makes me a better human. Hopefully our future is going to be brighter! ♥
I want all of you to know, if I've had a chance to meet you and you entered my life that Ill keep a piece of you in my heart!♥
♥Hearts are my symbol because I truly care for people, animals and the environment, but I still love to eat meat & go fishing!!
Steak & potatoes girl HERE!
Thanks again for visiting my website and thank you for taking interest in me..♥
looking forward to becoming long lasting friends! ♥
Email Me ;)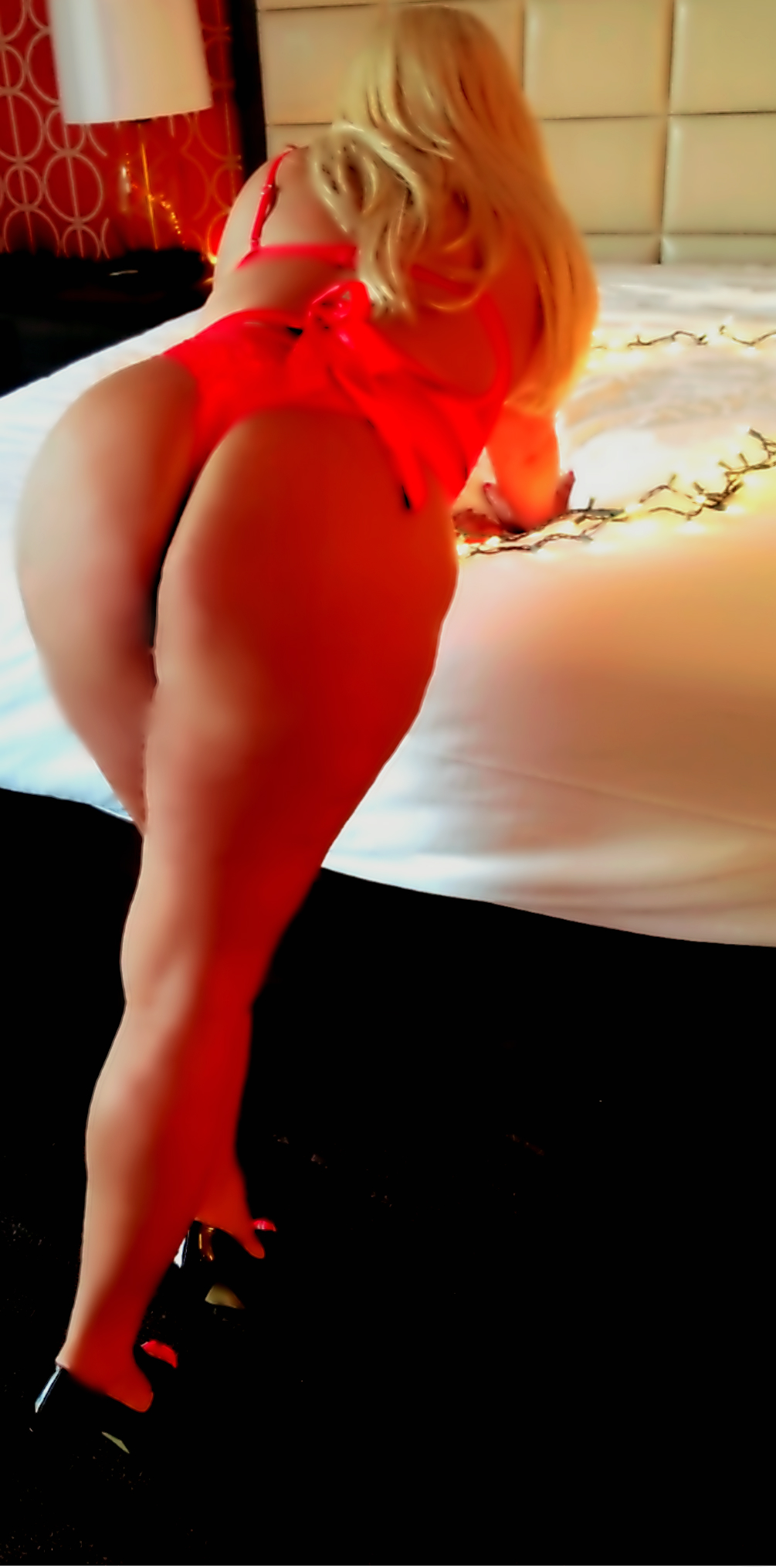 ♥♥♥♥♥♥♥♥♥♥♥♥♥♥♥♥♥♥♥♥♥♥
♥♥♥♥♥♥♥♥♥♥♥♥♥♥♥♥
♥♥♥♥♥♥♥♥♥♥♥♥♥♥