1. Gambling Lessons:
Craps, Poker,
Roulette, Slots, Sports Betting, and Racing wagering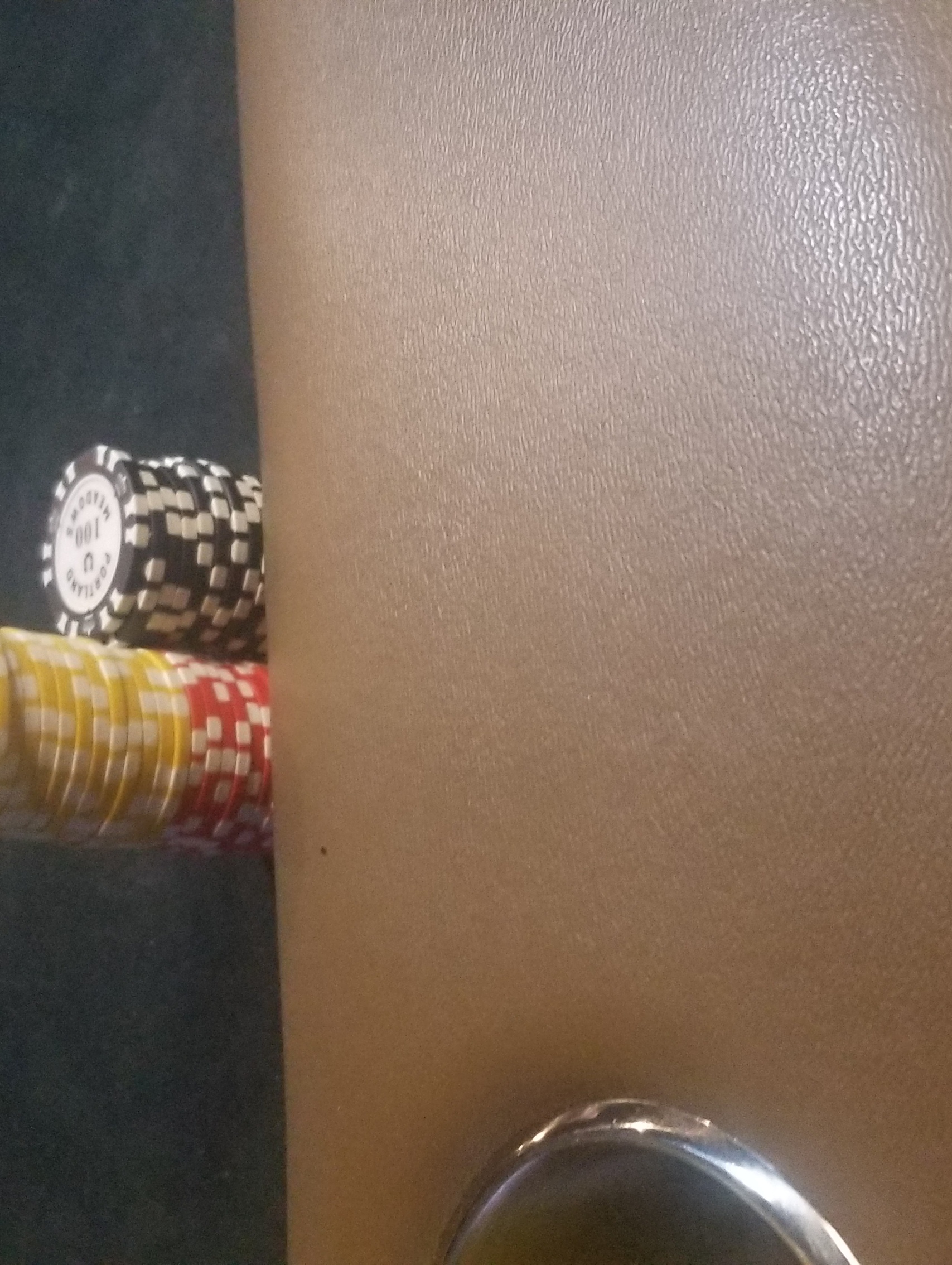 Email for Pricing

2.

Its The 420 Experience
Trip to Dispensary/Education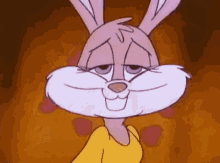 Email for Pricing
Educating One Person at a time.
(Weed is Medical & Recreational is Legal in NV)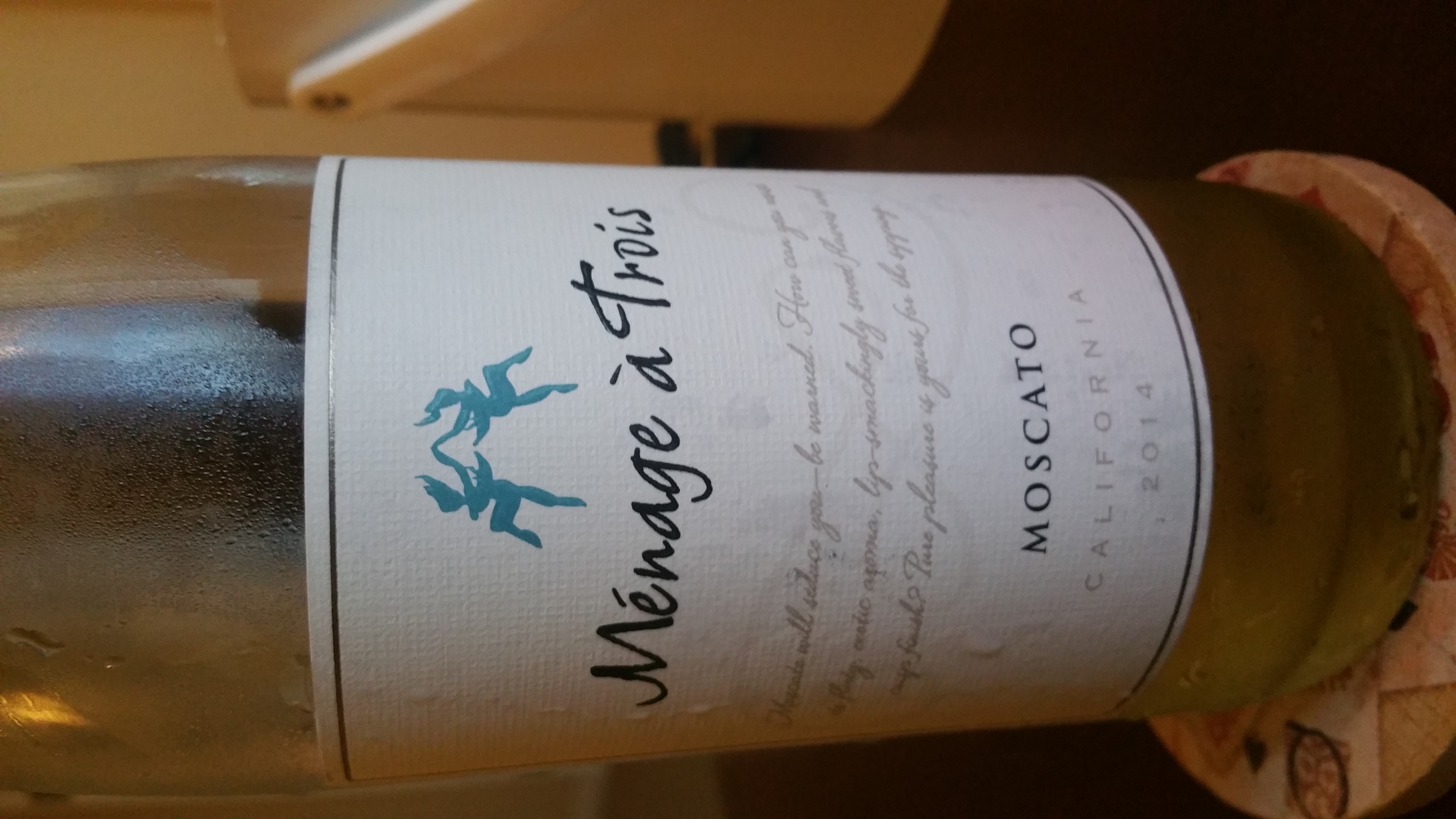 3. Your Amazing Las Vegas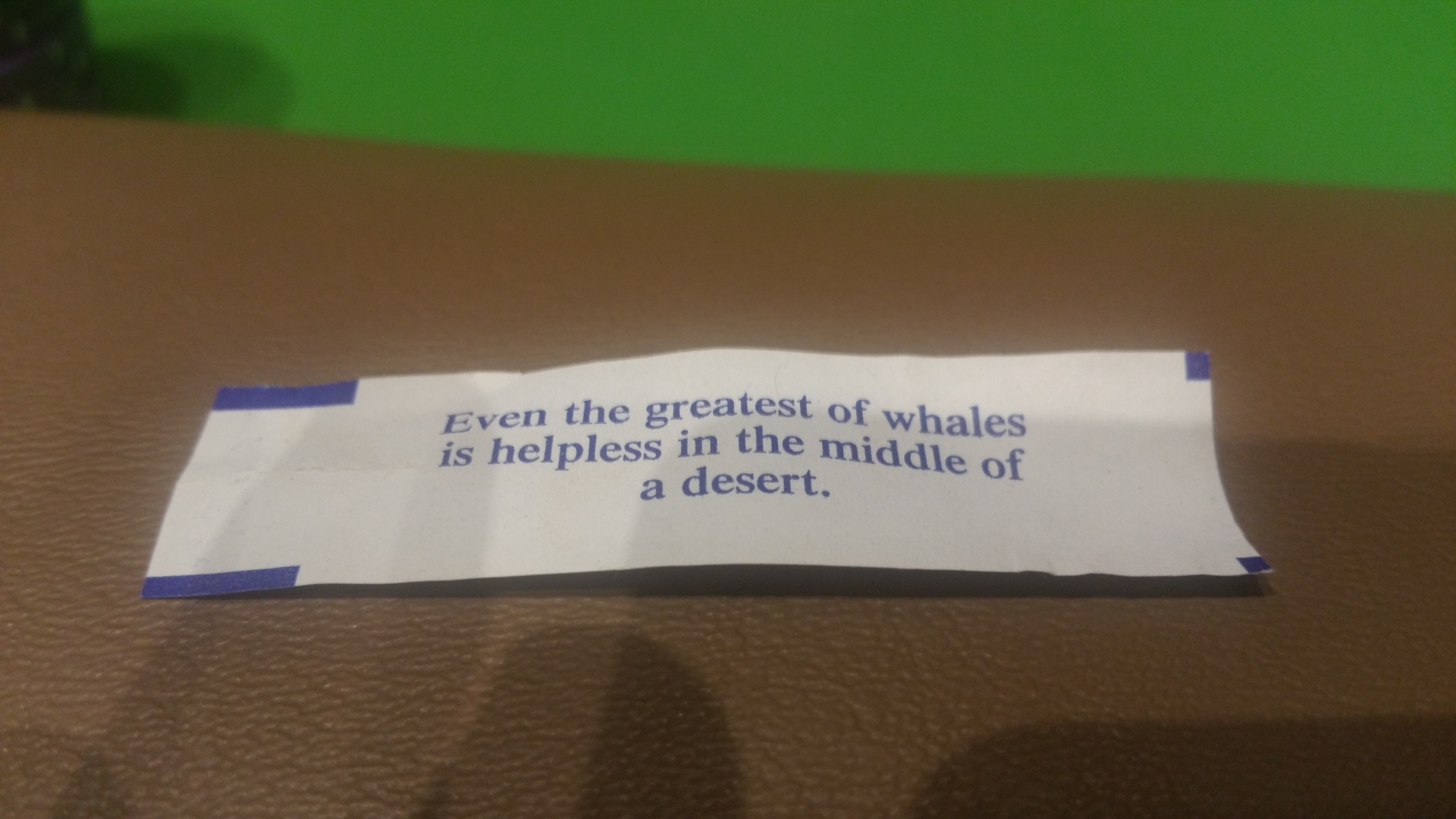 4. Overnights & Travel to You
Below for Prices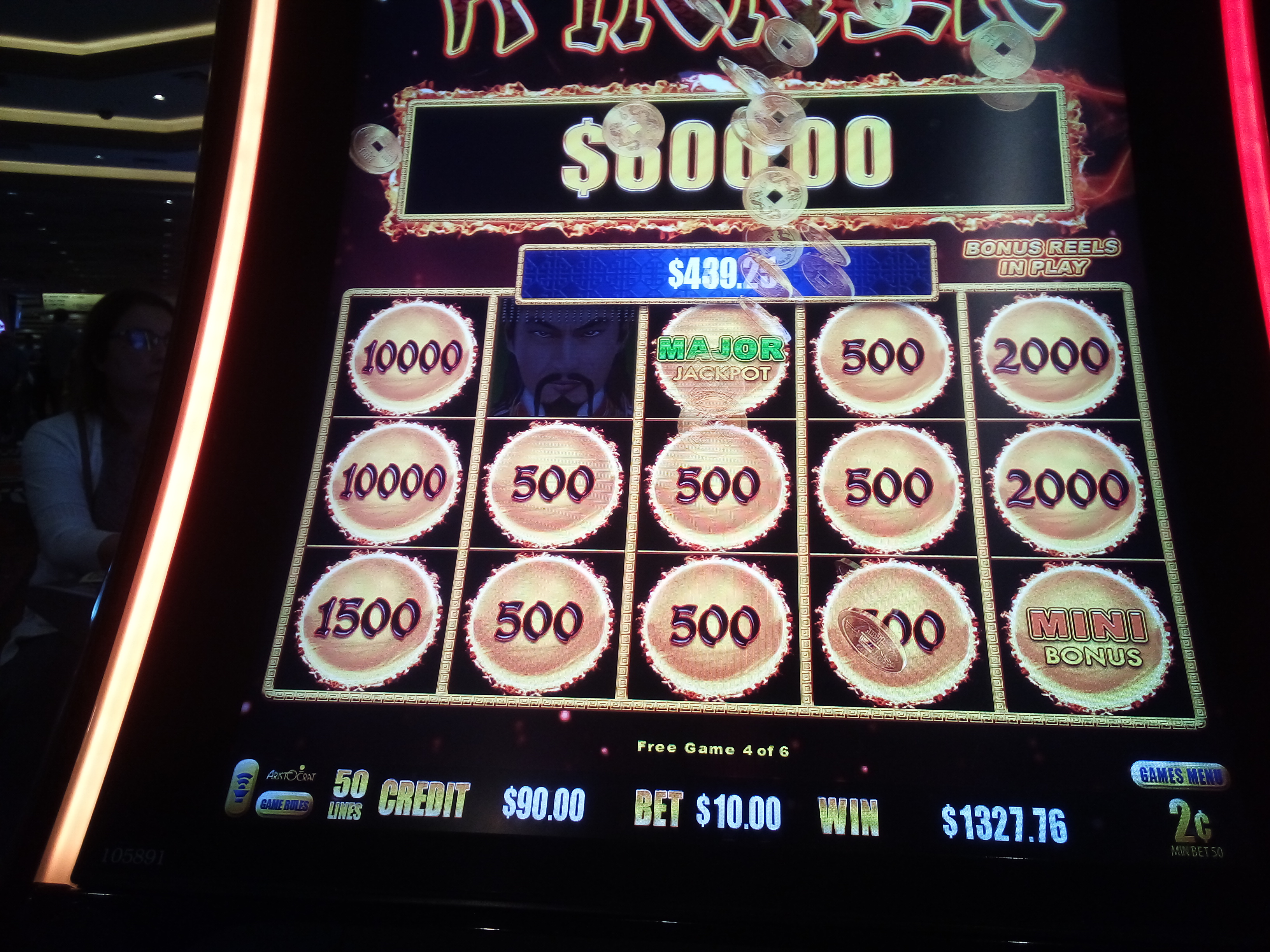 (Extended Gambling lessons and Travel Tour guide too!)
Fans Join My Mailing list below and please contact more info....