Clients☆Friends
Clients
Comments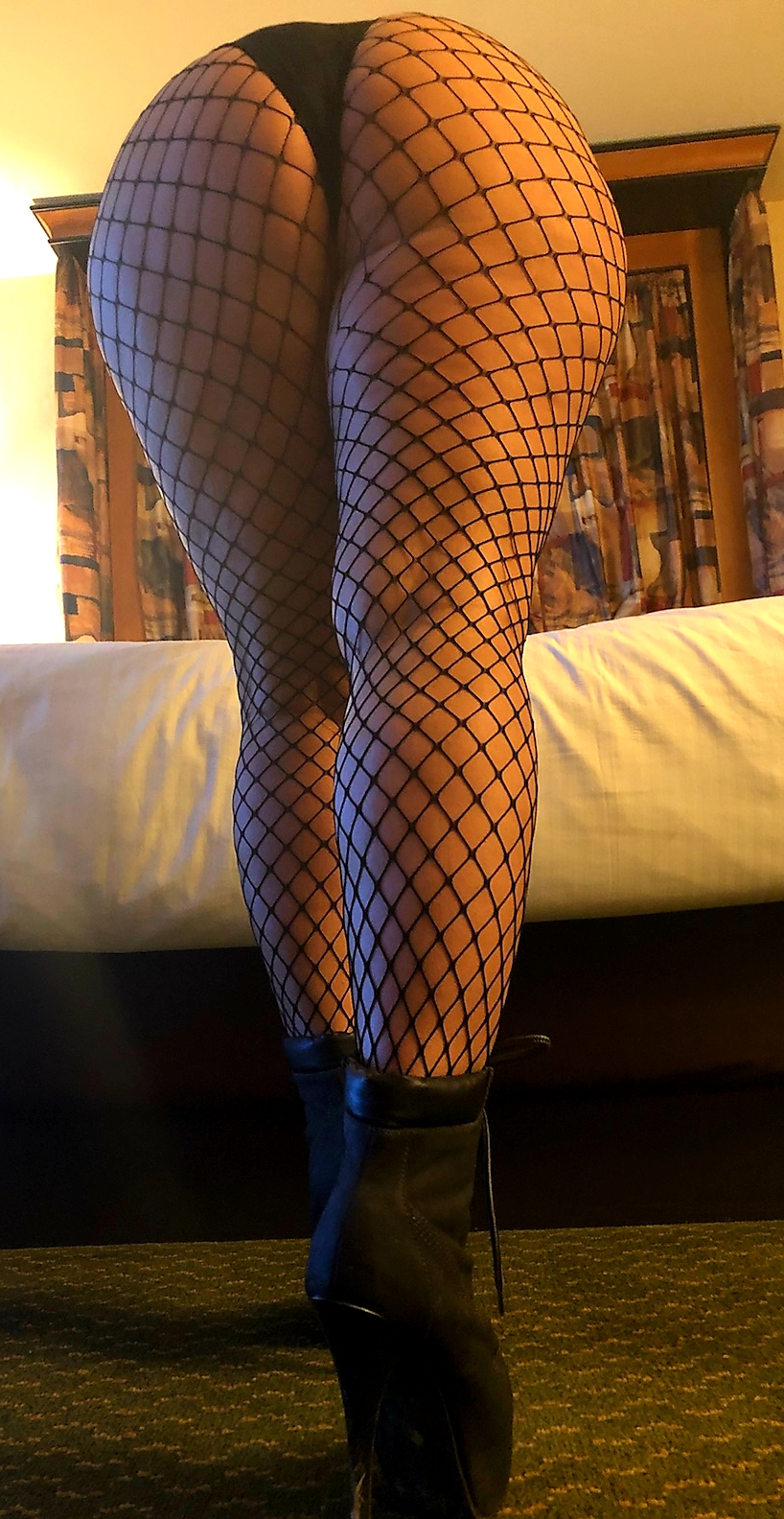 (Friends Forever)
"Kat provides a great experience! She is wonderful lady for spending morning outdoors, fishing.
"She was great and very accommodating.
"Sweet girl with great service-highly recommend-a true Vegas bargain."
"If you want a REAL person who aims to please go and see Kat. She can carry on a conversation and does care about you if you come into her life. Trust me there is a reason I go back time after time. Go see her now or the next time your in Vegas!! GO GO GO!!"
"Had a wonderful couples experience with Kat! Great attitude!"
"Her skills as in her prior reviews were right on!
"Kat loves to get out of the room on long dates and have FUN!! Having fun in Vegas and especially with Kat is fun trust me."
"She looks BETTER than her pictures (if you like her pictures then you'll like her appearance). VERY BI. She was on time, available to us early based around our schedule, VERY EASY to work with, especially couples, SHE IS A DEFINITE YES."
"Even though I'm still pretty new. It was everything you would expect."
"Kat is very easy to deal with and a pleasure to spend time with. I would highly recommend!"
"Overall she is awesome, very accommodating and a supreme pleasure. I will hopefully get a chance to see her again if I can get back out there in the near future."
"Kat is stunning. You can see something in her eyes when she smiles that is just intoxicating."
"The pics were very accurate and Kat is awesome. Her willingness to please makes her one of the best values I have ever had!"